With these 6×6 inch sized tiles, you can shape any dungeons within minutes!
Customize the content in the PDF files with layers and buttons before print: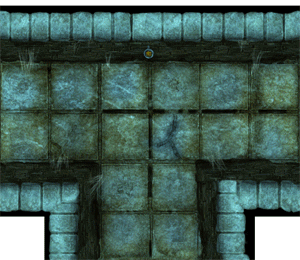 Features of the digital version:
Every tile includes 3-8 switchable objects.
You will get:
– 16 customizable tiles (+ classic empty tiles) + giant spider web
– Draft Tiles (You can plan your dungeon easily with them.)
– Tiles in JPG format to online VTT-s
– Cut-Outs
Cut out objects:
– 5 traps
– 3 doors (2D)
– 6 middle walls (you can esily build up a labyrinth with them!)
– Stairs
Image format: PDF, U.S. Letter, 200 dpi

Features of the printed tiles:
You will get 61 double-sided map-tiles!
– 2 description tiles
– 2 tiles with cut-outs
– 57 map-tiles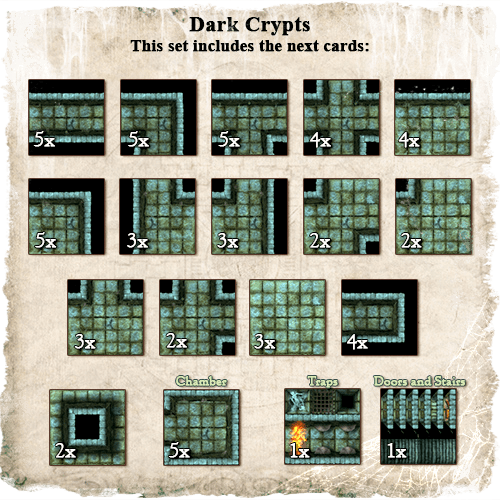 Real tiles for real gamers!

Re-usable and modular.
Buy it once and use them for any adventure! The tiles are available with two sides, you will find an alternate version printed on the back of card-tiles.

Double-sided UV-coated
You can draw on them with wet-erase felt-tip pens because this surface makes it possible to erase.
Try it out!

Don't take any risk, order your physical copy now and if you don't like it, or you don't hear a single WOW! around the table when you draw your newest charge, just send it back to me (shipping cost will be on me) and I will refund you without any question! (I will pay back the price of the digital version, too.)

This is my WOW! Satisfaction Guarantee I provide for all of my products.

This set is amazing! If you are looking for very versatile, highly customizable and very detailed dungeon tiles look no further: this is it!
After trying different sets here on drive-thru rpg and after making a bad purchase I was

hesitant to buy any more sets. But I am glad I chose to buy this. The detail is great, almost unmatched by any other tiles I have found here.

by Christoph C. via


The quality of the artwork and colors blew my players away.
by J.F. Kelly via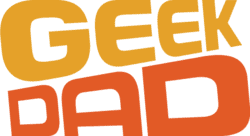 Sample map from the tiles: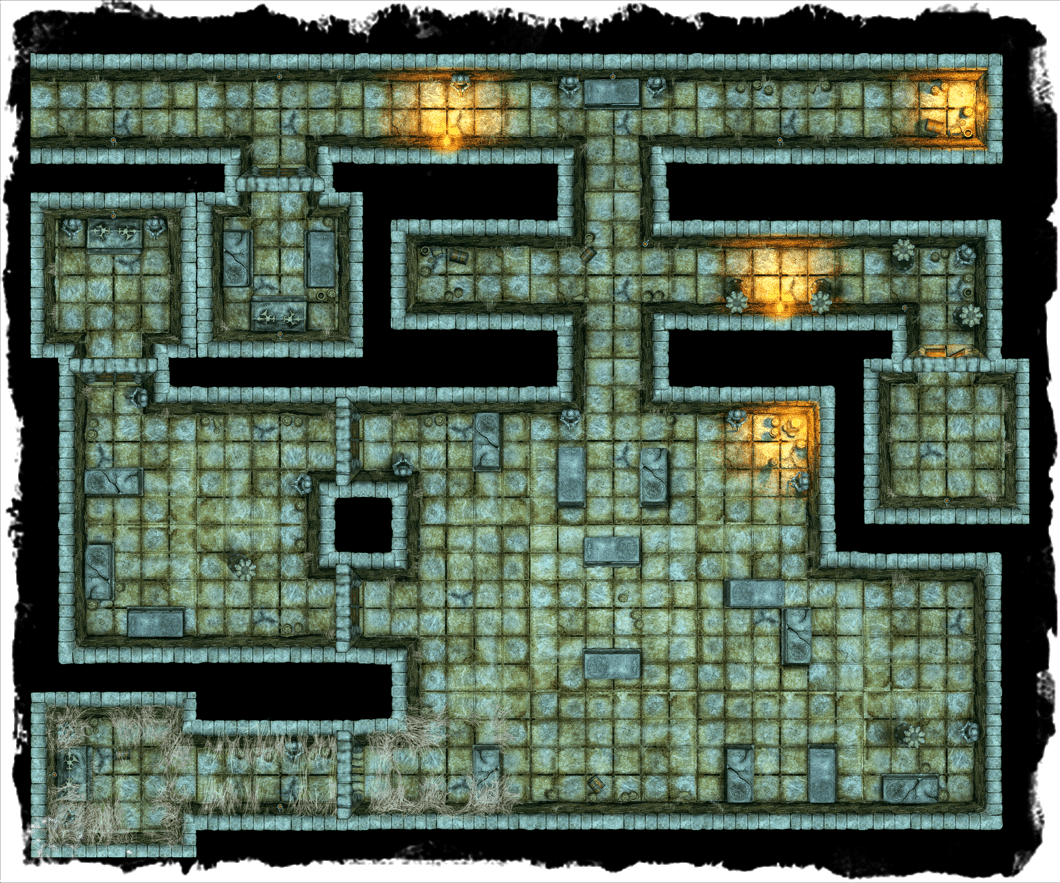 Cut-out traps: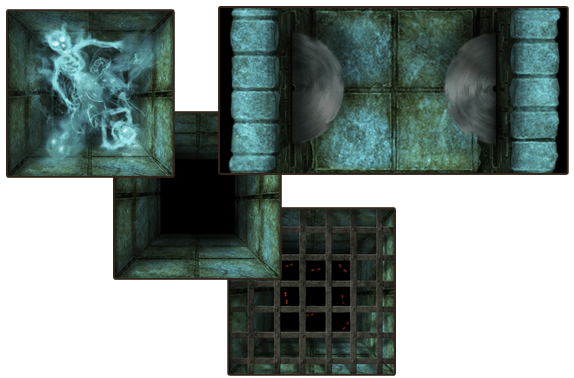 Details:
You need Adobe Acrobat reader 8 or later version.
If you would like a really qualitative map use photo paper for the printing.
For personal use only.
---