Populate your Sewer system, swampy area or any dungeon with these slimy bastards and give your gamers new exciting and slayable enemies.
Print "up" as many leeches as you please and resize them to get a more diverse swarm!
No printing supports needed!
We've printed these minis with a Printrbot Simple Metal using a 4mm printing tip.
Settings: Layer: 100 micron, print speed 25, infill 20%, PLA filament, printed at 210 Celsius
(but different brands of filament may vary).
There was no cleanup on the models.
This set is including the next leeches:
(Warrior for scale, not included)
The Glutton: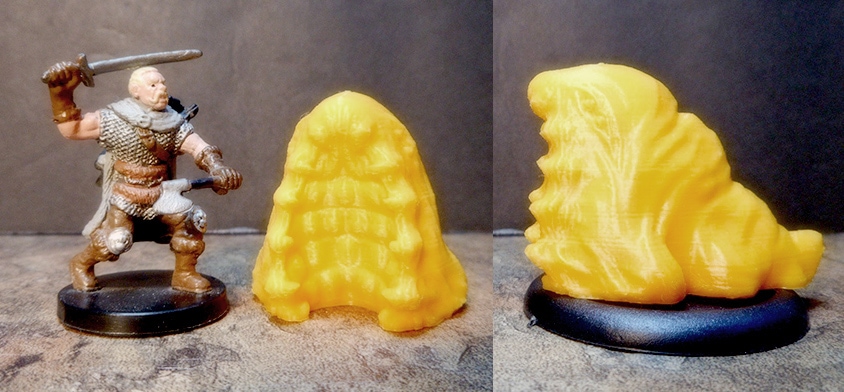 The Average (but dangerous) Guy: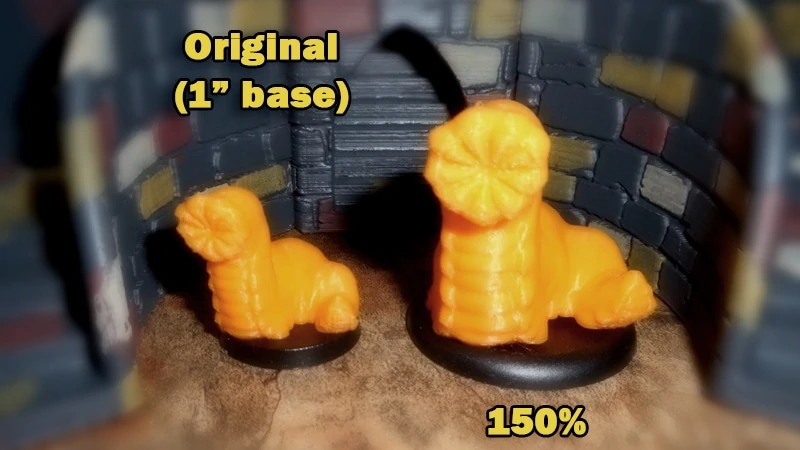 The Twins: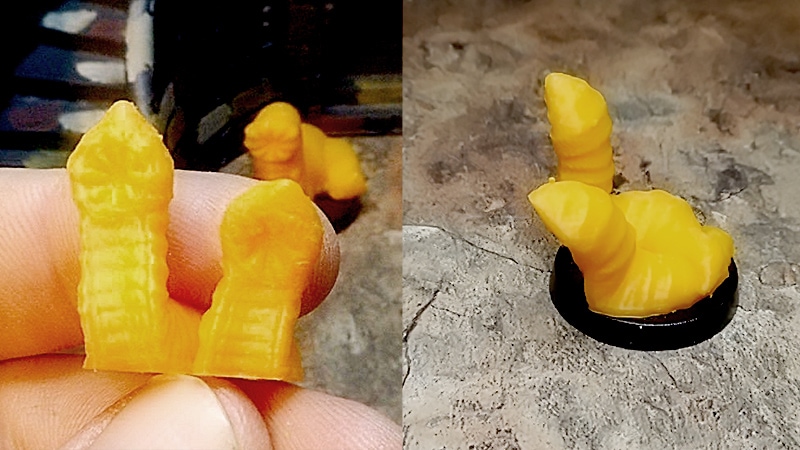 The Queen:
You can print it in two pieces without any printing support. (Merged model also included.)